Camping Cavallo Morto in Bonifacio
Camping Cavallo Morto, a partner of Corsica Camping, is a 3-star campsite located in the extreme south of Corsica, 2 kilometers from Bonifacio and the beaches of Santa Manza and also 25 minutes from Porto Vecchio. It is easy to access from Figari airport since it is located about twenty kilometers from the campsite.
The Cavallo Morto campsite offers air-conditioned pavilions, bungalows and chalets as well as very shaded tent pitches, in a green park, nestled between scrubland, flowers and holm oaks so that you can spend a pleasant holiday in Southern Corsica.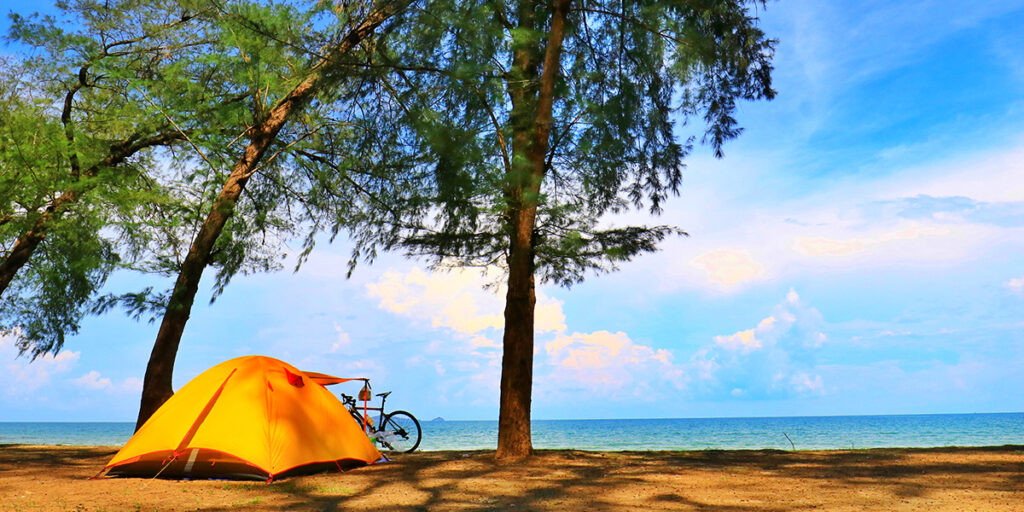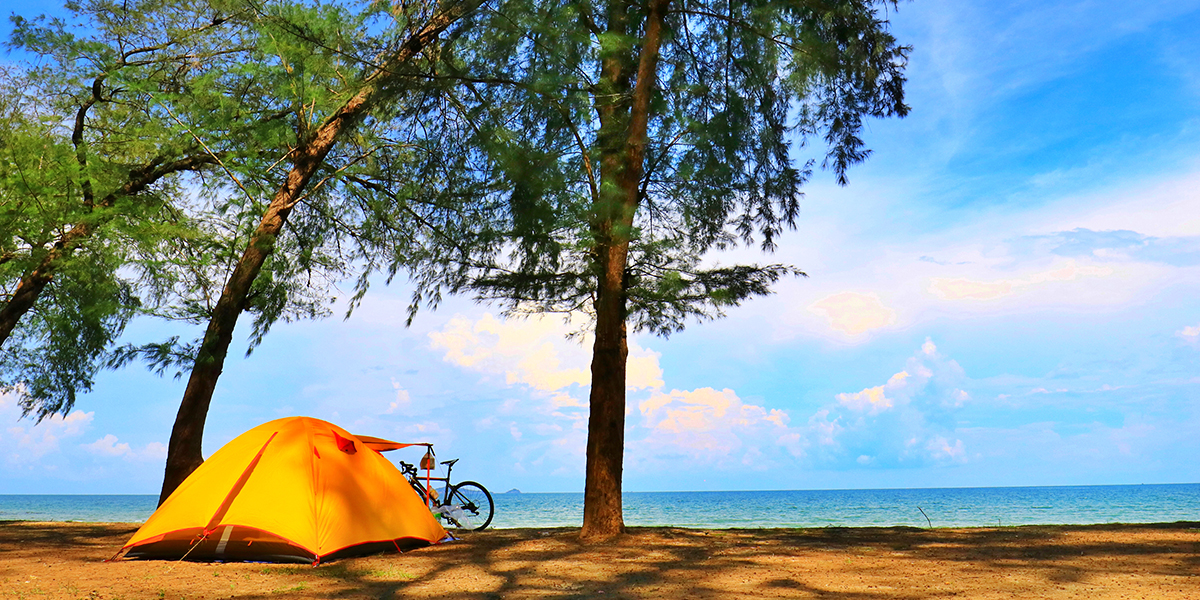 From 141 € per week for 2 people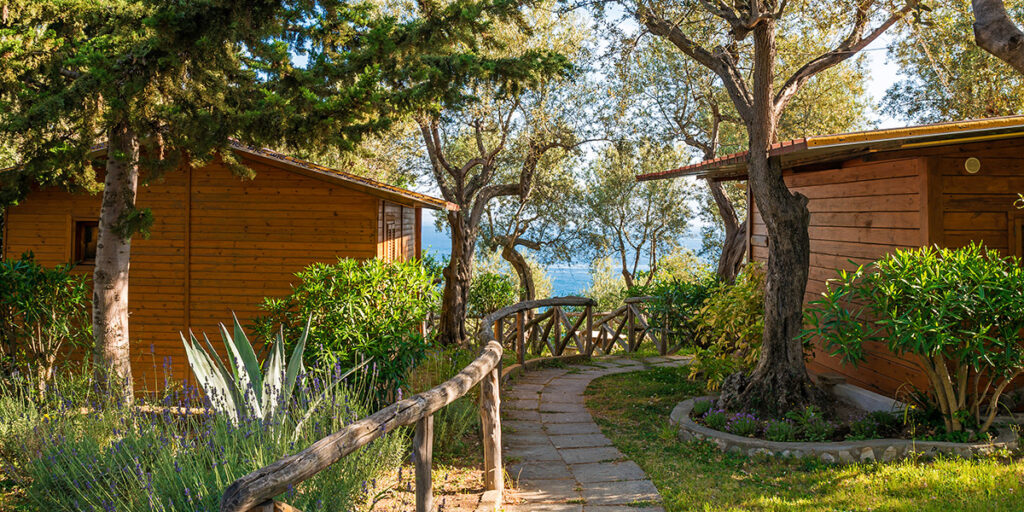 From 440 € per week for 2 people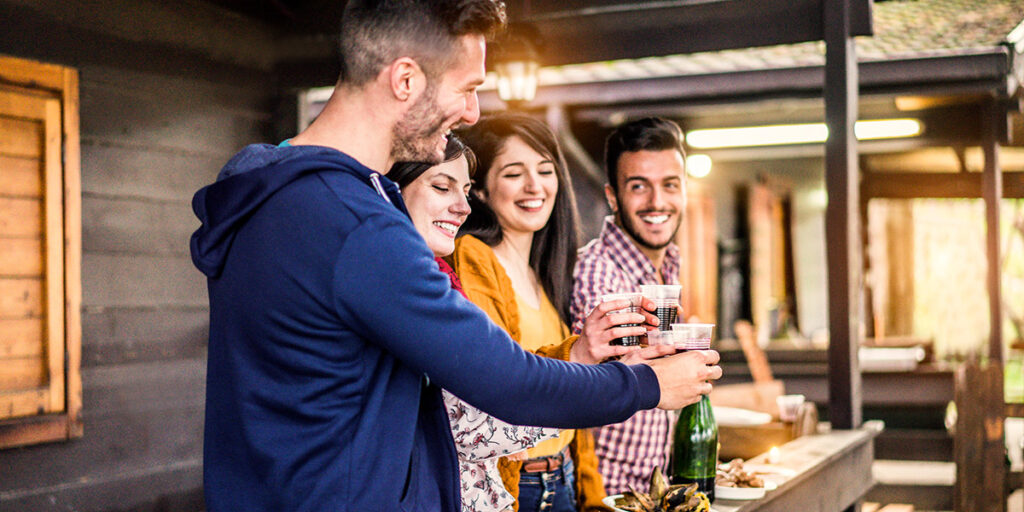 Our best offers for 2 people