Le Camping en liberté with tent
Camping en liberté prices without transport
7 night tour Camping en Liberté
For 2 people
1 tent and 1 car
with boat crossings:
day return, from Nice or Toulon, without installation.
Price per person,
based on 2 people and 1 car :
from:
170 € in April, May and from September 12 to the end of October
€ 181 in June and September until 11 inclusive
203 € in July
€ 220 in August

Prices from, given as an indication, because the boat prices are not the same according to the dates or times chosen, and change every day.
For night crossings with cabin, departing from Toulon or Marseille, allow a minimum supplement of € 75 in low season.
If you know your exact dates, to get a precise quote, complete and send us a quote request.
Possibility of additional nights, additional people, complete a quote request.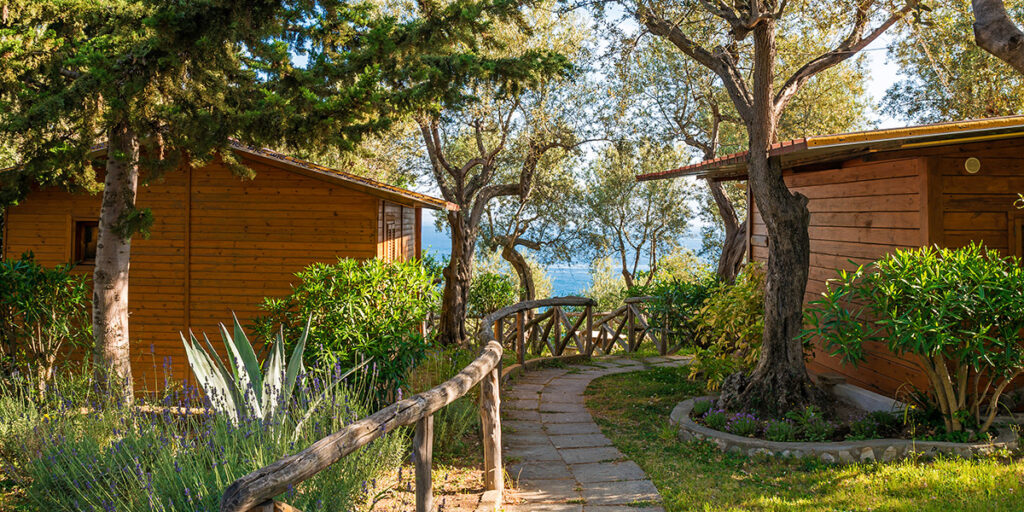 From 440 € per week for 2 people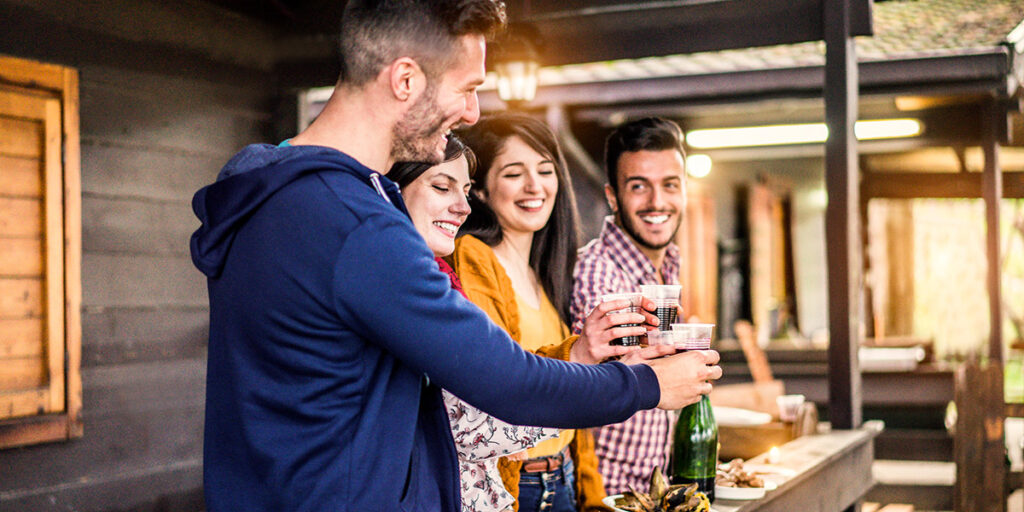 Our best offers for 2 people