Le Camping en liberté with your tent, caravan or motorhome
Tours of 7 nights minimum
With or without transport
April to October
Take advantage of our preferential rates, on boat tickets, by booking Camping en Liberté and maritime transport at the same time.
We offer a choice of 12 Campsites to visit Corsica in complete freedom.
With one and the same price for all our campsites.
Child rate from 2 to 6 years old
Free for children under 2 years old
With this formula, no location reservation in advance,
you choose on the spot and every day, your next step.
You have one voucher per night, valid at all our campsites.
See the prices of this formula further down the page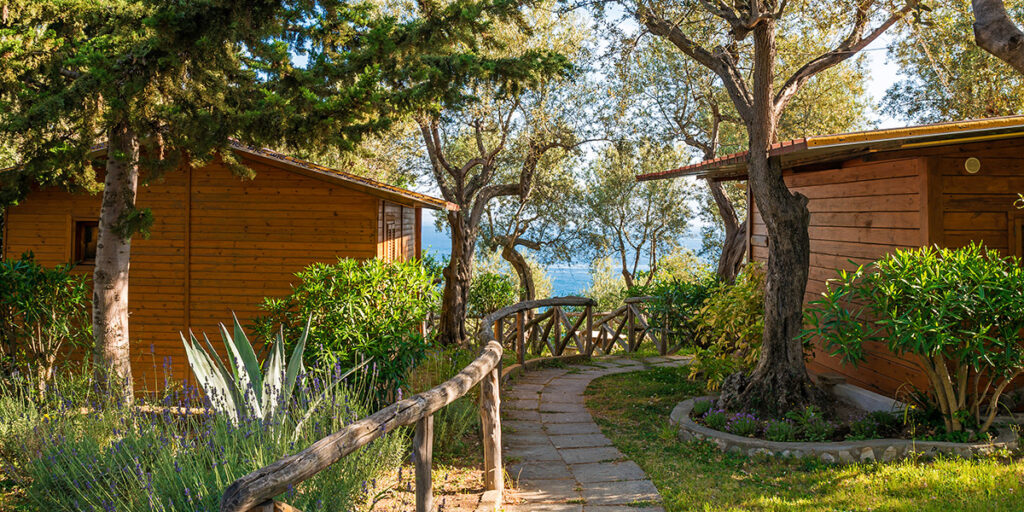 From 440 € per week for 2 people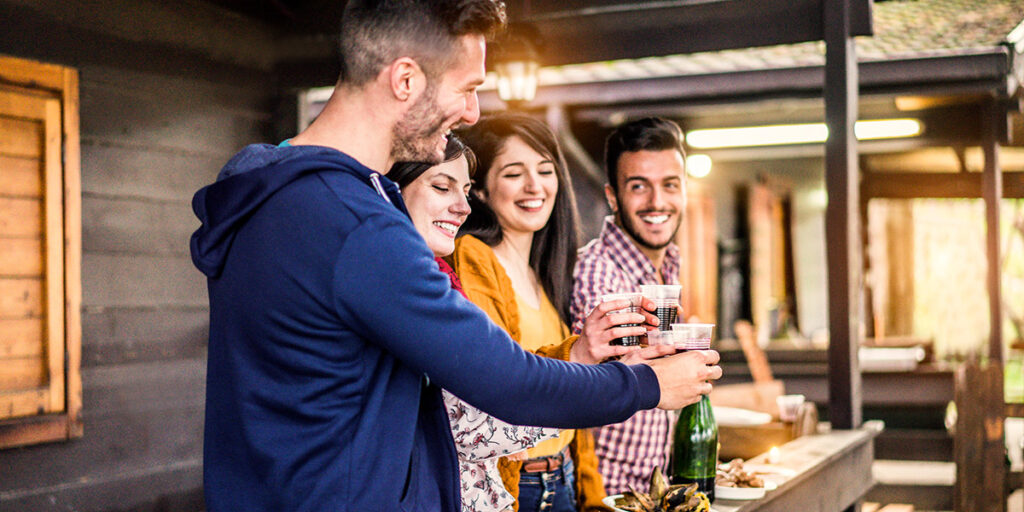 Our best offers for 2 people

Supplements to be paid on site: Tourist taxes, fridge rental, electricity, trailer, etc …
For your peace of mind, we recommend that you arrive at the campsites before 5 p.m. in low season.
In high season (July and August) it is recommended to arrive at the campsites before noon and to check the availability of a campsite, by contacting it the day before by phone.
In July and August, we accept a maximum of 5 nights per campsite; beyond that, the rate in force in each campsite will be applied.
A Stella in Patrimonio
Olva in Propriano (between Sartène and Propriano)
Isulottu in Centuri
Paradella in Calvi-Calenzana (3 minutes by car from Calvi)
Bella Vista in Calvi
Cavallo Morto in Bonifacio
U Stabiacciu in Porto Vecchio
Santa Lucia in Ste Lucie Porto Vecchio
Alivetu in Corte
Merendella in San Nicolao (near Bastia)
Les Oliviers in Porto (little room for caravans or motorhomes)
Torraccia in Cargèse (very little space for caravans or motorhomes).
For more information on the prices of this formula, see the price tables below :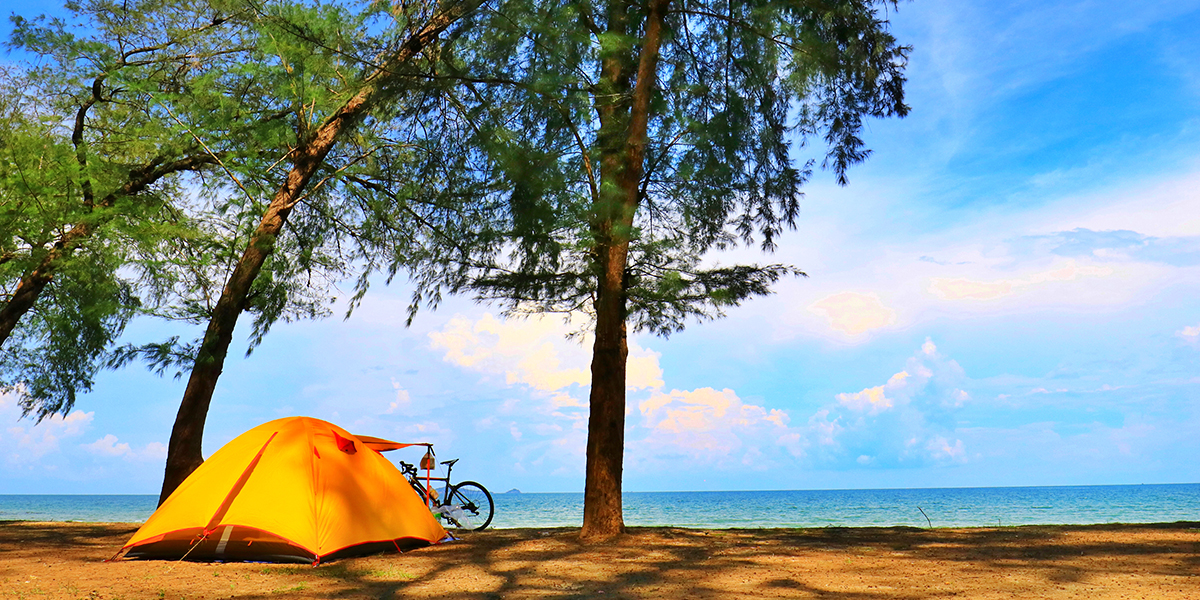 Camping en Liberté with tent
Discover the 2021 rates for Camping en liberté, for your next vacation in Corsica ! Corsica Campings offers you a choice of 12 Campsites to visit Corsica in complete freedom. One and the same price for all our campsites…
Camping-car caravane en Liberté
Discover the 2021 rates for Camping-car en liberté, or caravane en liberté, for your holidays in Corsica! from the end of March to mid-October ! Corsica campsites offers you a choice of 12 campsites to visit Corsica in a caravan, or motorhome in complete freedom…