Camping Corsica all Corsica
VACAF campsite in Corsica
If you are a beneficiary of VACAF assistance, ALL OUR CAMPSITES ARE APPROVED! !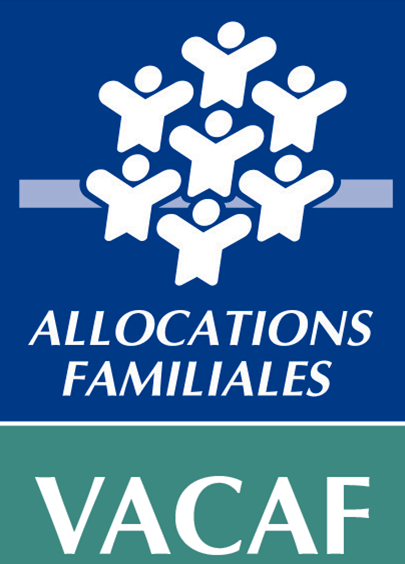 Corsica Campings offers a range of starred campsites if you also benefit from the VACAF allowance.
If you want to combine holidays on the island of beauty with advantageous prices: look no further ! Your beneficiary status will allow you to travel across Corsica in our VACAF campsites.
Whether you want to go camping in Southern Corsica or camping in Northern Corsica.
Corsica Campings manages your file in its entirety, as well as all the administrative procedures necessary to take charge of your holidays with VACAF.
You will be asked for your beneficiary number during exchanges with our team or directly on our website. The final reservation will be made directly online where you will be asked to pay 30% of the total amount of your stay.
We will then send an e-mail minus your 30% deposit and your VACAF aid directly deducted from the amount of your stay.
Example: For a stay of €1,000 You pay a 30% deposit online (€300) and we receive your reservation request. With your beneficiary number we connect to your CAF because we are VACAF approved.
We apply your VACAF rights if for example are 50% of the amount of your stay we will deduct 500€ in addition to the 300€ deposit already paid. Once your rights have been applied to the stay, we will send you an email with the remaining balance, in our example only €200 at your expense.
If you are not attached to the CAF system (family allowance fund), we strongly advise you to request your rights on the site: https://www.vacaf.org/ and follow the procedure step by step. Using AVF Help.
Many people do not know they are eligible and may be eligible for the 24 program after applying.
the CAF is essential aid for recipients of holiday aid and allows many families and children to go on holiday with their families to Corsica or to other destinations.
Our
VACAF

approved campsites