Camping Merendella San Nicolao
Camping Merendella, partner of Corsica Camping is a 4-star campsite located in Haute Corse, in a wooded setting by the sea. More precisely, the campsite is 40 kilometers from the port of Bastia towards Bonifacio, after the village of Moriano Plage.
The Merendella campsite is located in a wooded area of 7 hectares in the heart of authentic and unspoiled nature, by the sea with direct access to a fine sandy beach. You can rent a mobile home, campsite, chalet, Corsican villa or bungalow there ! Also take advantage of its location between sea and mountains to discover Corsica !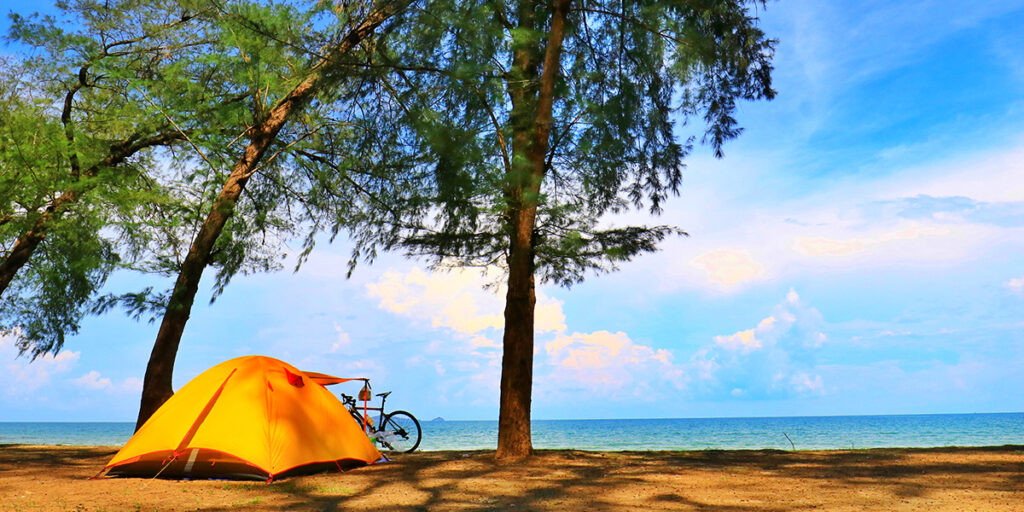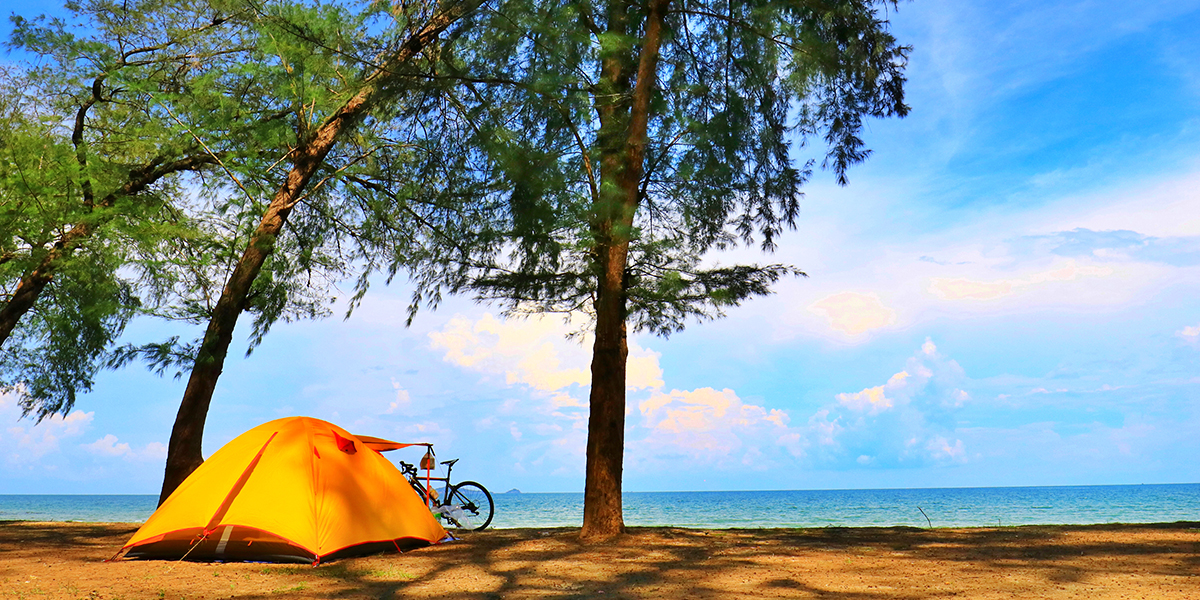 From 141 € per week for 2 people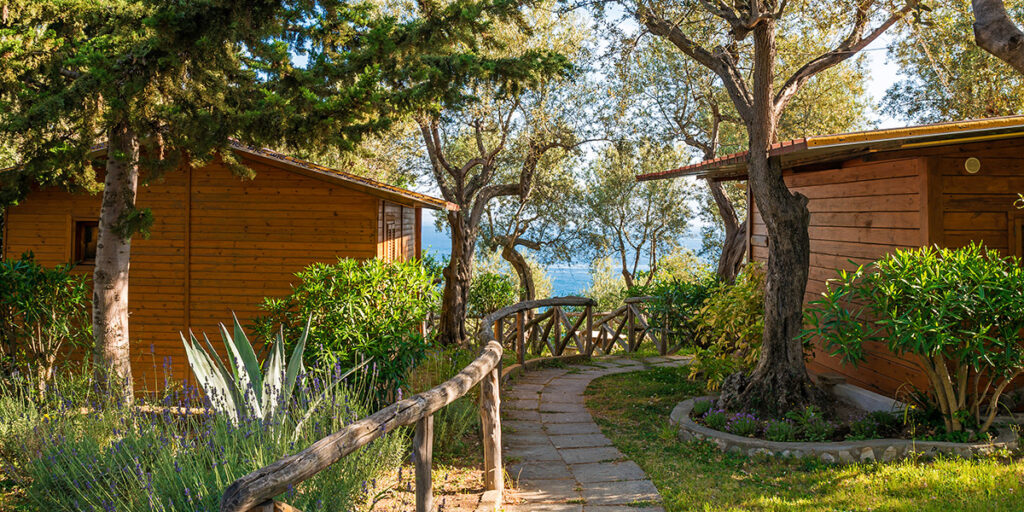 From 440 € per week for 2 people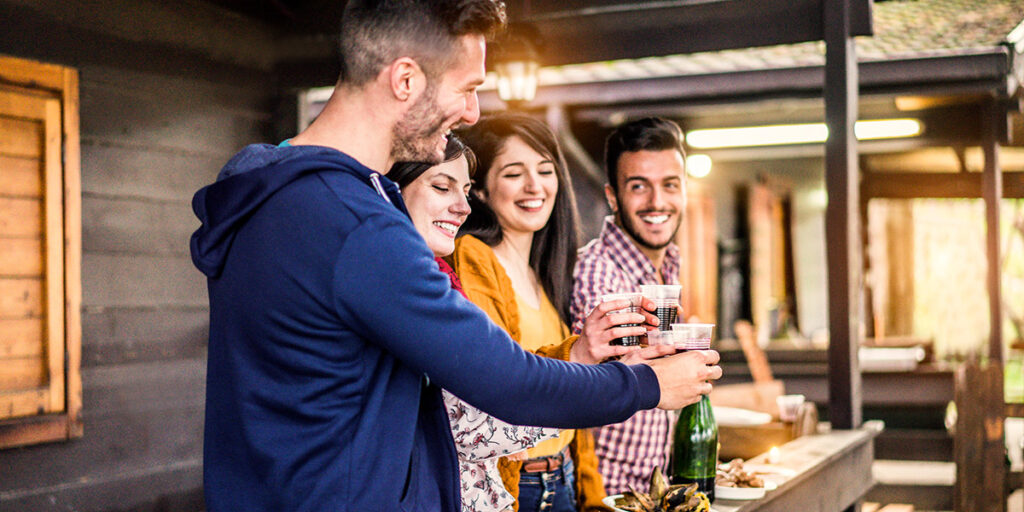 Our best offers for 2 people