Camping in Corsica by motorhome
Camping in Corsica freedom rates
Camping Corsica in a caravan or motorhome
- Tours of 7 nights minimum
- With or without transportation
- From April to October
Camping in North Corsica and South Corsica

Our formulas
Whether you are in a caravan or a motorhome to visit Corsica, the "camping in freedom" formula is totally adapted so that you can move around without constraint in campsites located throughout the territory from north to south of Corsica.
No need to book in advance, our formula will allow you to exchange a voucher on site at each campsite in Corsica to pay for your night !
To see the situation of our campsites click on the map !
Our rates and

The advantages of the formula
Package for a pitch with 1 motorhome or 1 car with caravan
April, May, October
And from 12 Sept.

June and September
Until 12/09

2 people, 1 caravan + 1 car
or 2 people + 1 motorhome

Child from 2 to 6 years old

tent, additional trailer, etc…

To be paid on site at the rate in force at each campsite
Child rate from 2 to 6 years old
Free for children under 2 years old
The advantages of this formula :
– No reservation of location in advance,
– Choose your next step each day.
– Voucher per night valid in all our campsites.
Do not hesitate to contact us at 04 95 38 39 70 or make a quick request for quote : (quick response)​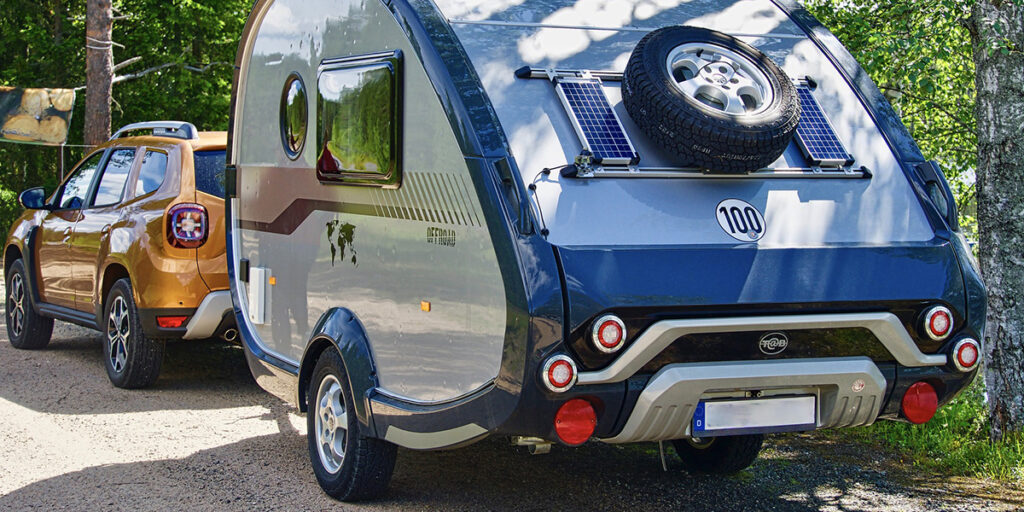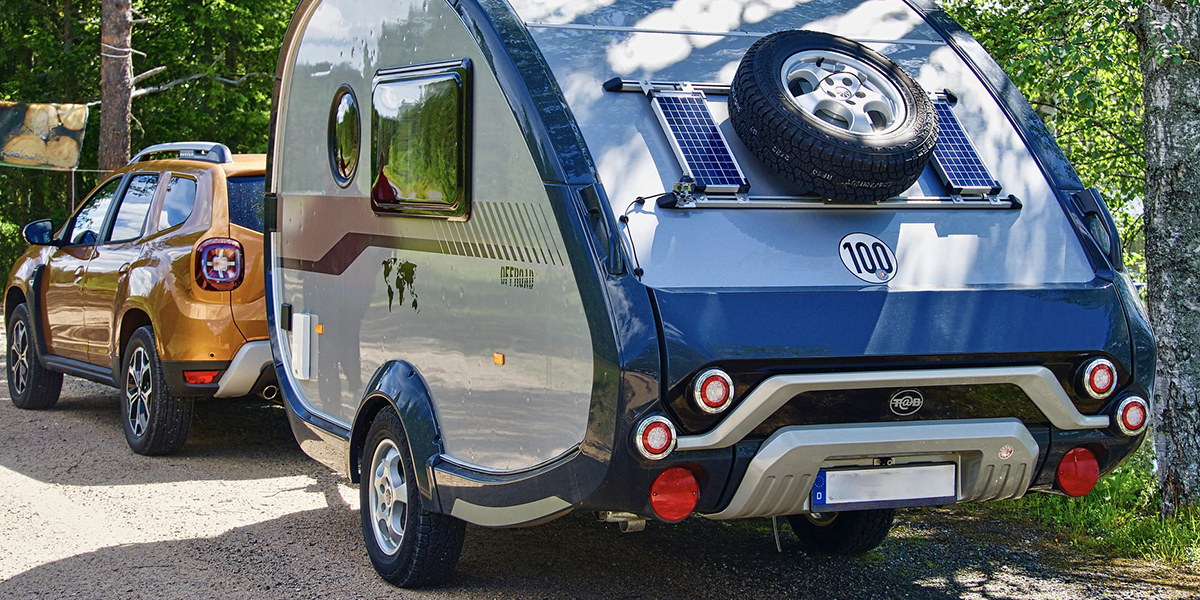 Camping Corsica in a caravan or motorhome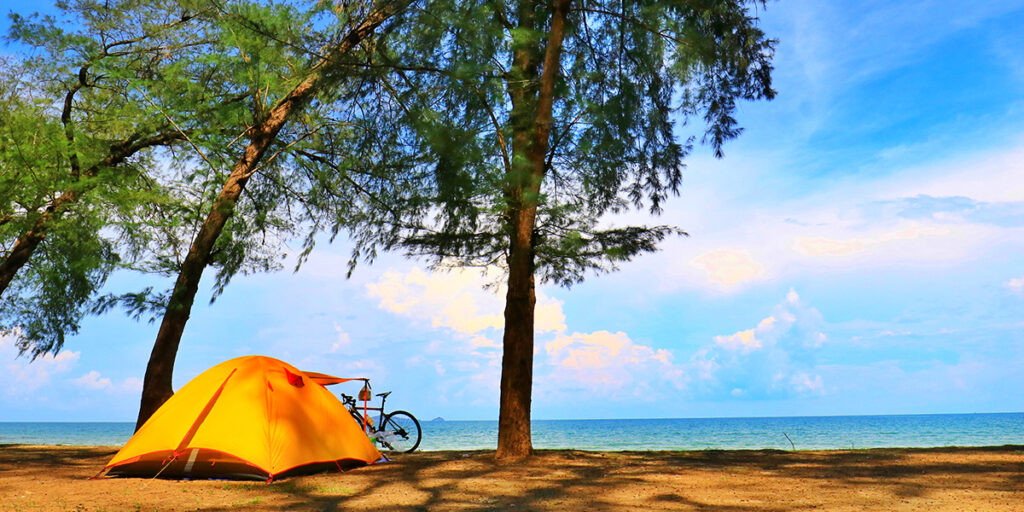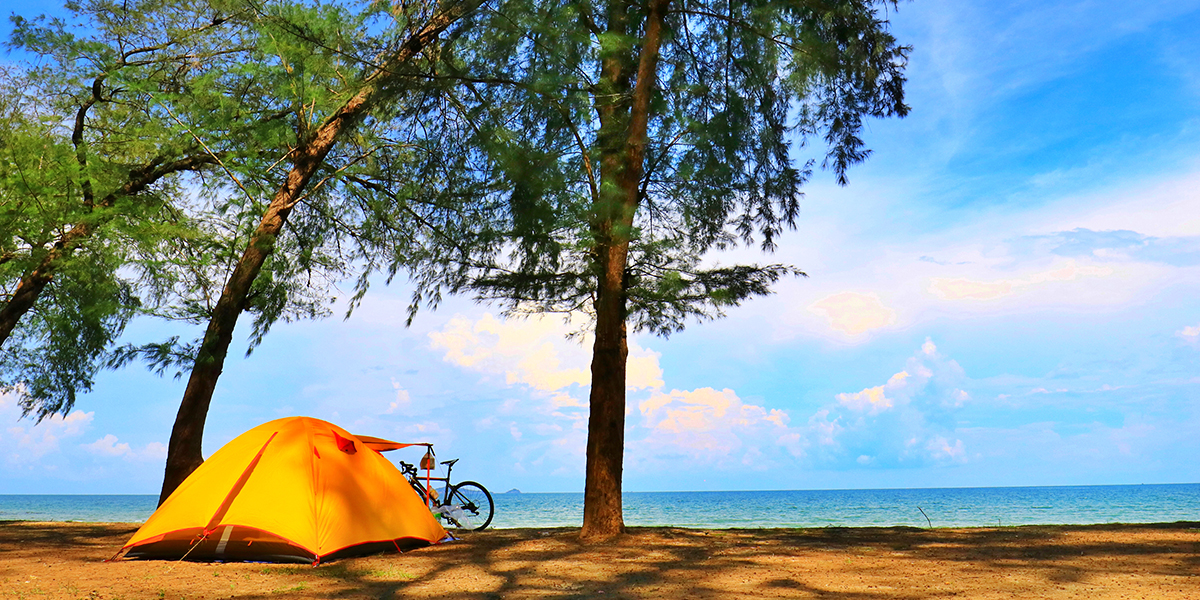 The 7-day turnkey camping circuit