Corsican Federation of Outdoor Accommodation
Corsica Camping: Alliance of outdoor hotels in Corsica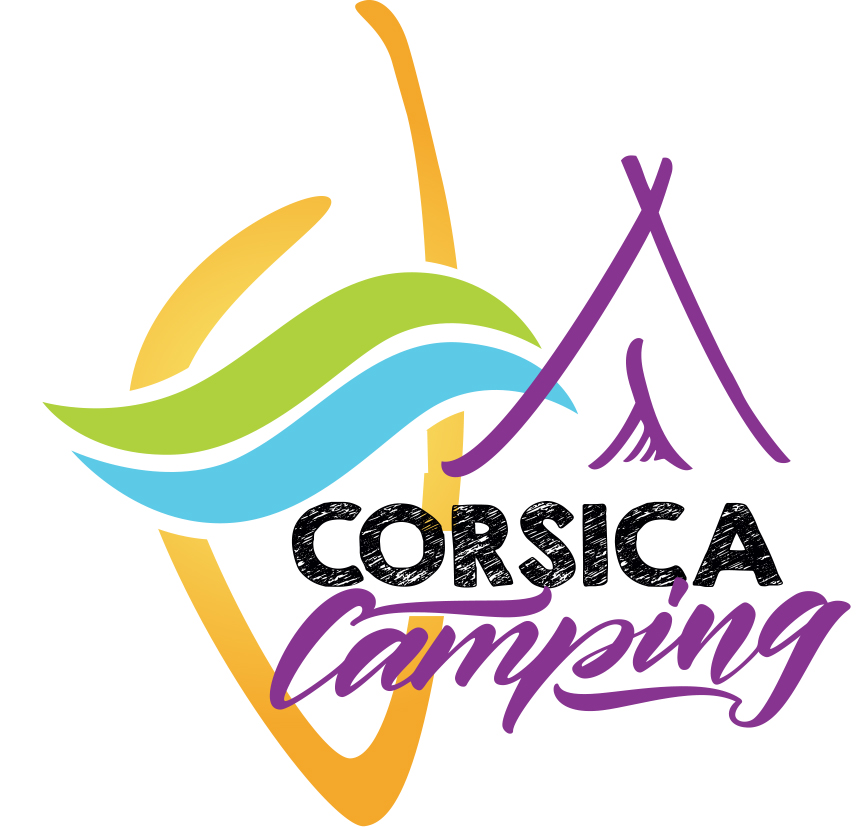 Corsica Camping stands out as the first Corsican chain of labeled campsites, dedicated to the design of packaged stays thanks to a multitude of websites made available to its members. This prestigious chain is a proud member of the Fédération Corse de l'Hôtellerie de Plein Air, an institution created more than 25 years ago by the visionaries Mr. Subrini and Mr. Lannoy.
The Federation aims to defend and protect the rights and professional interests of owners, managers and managers of parks and campsites and caravanning sites in Corsica. It is committed to weaving mutual aid links between its members, unifying their action and promoting their grouping at the local, regional and national levels. The Federation also works to study and inform its members on all administrative, tax and legal issues relating to camping-caravanning.
Guy Lannois, as president of the Regional Federation of Outdoor Hotels, represents the interests of each campsite and of the Federation, as a full member of the Board of Directors of the Corsican Tourism Agency, alongside Francis Escarel, substitute member.
The founding members, Dominique Subrini, Guy Lannois and Francis Escarel, have worked tirelessly to defend the interests of independent campsite managers in Corsica. Their dedication deserves our deepest gratitude.