our Corsica Campsites
sea ​​side
our Corsican seaside campsites
Book your stay in Corsica by the sea
Our
Corsica Beachside

Campsites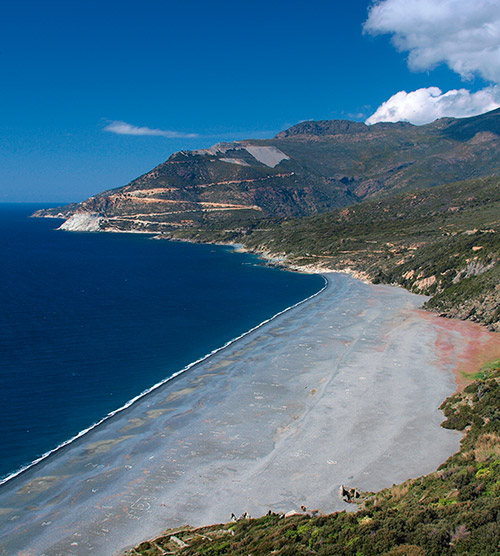 Good reasons to go camping in Corsica Bord de Mer.
Camping in Corsica Seaside is an excellent way to enjoy the outdoors and organize your holidays with family or friends. It is a wonderful activity for people looking for an escape for a change of scenery and an unforgettable vacation.
At Camping Corsica, several choices of seaside campsite rentals are there for your stay. Indeed, in high season, in low season, feet in the water or not, all campsites in Corsica are worthy of the most beautiful sandy beaches and are better known than the south of France.
For your next vacation, choose a mobile home rental or a camping rental with our camping pitches with direct access to the beach, for example.
There are many reasons to recharge your batteries with the whole family, air conditioning in the bungalow, swimming, covered terrace, covered and heated swimming pool for the more cautious, walks in the open air and by the beach on the sand.
Let's not forget, for the more athletic, bike rides thanks to cycle paths, canoeing, surfing, water slides for children and many other aquatic or non-aquatic activities !
More information on Campsites by the Sea
Find the answer to your questions