Discover the natural beauty of Corsica and enjoy an unforgettable camping experience with our travel agency specializing in camping stays in Corsica.
Explore our campsites in Corsica
Camping Corsica, Our offers
Discover our best rated Corsica tours !

7 night minimum tour
with your tent,
Caravan or motorhome.
A choice of 12 campsites to visit Corsica freely.

Discover the 2024 prices for free-range motorhomes,
or caravan in freedom, for your holidays in Corsica !
From late March to mid-October !
How to book your next vacation ?
Contact us for any additional information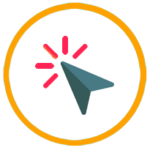 Find the Corsican camping offer that suits you.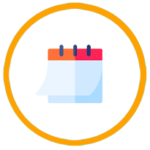 Request a quote and receive an offer !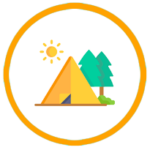 Enjoy your camping holiday in Corsica !
why choose us for your vacation ?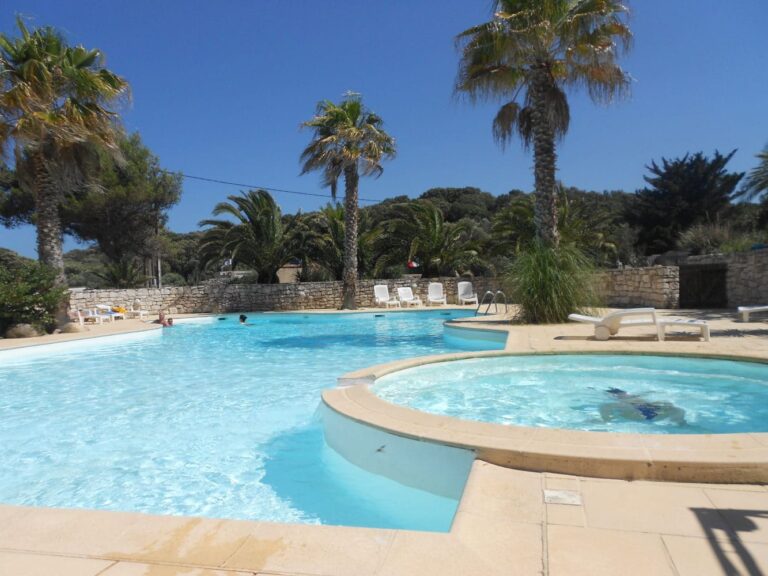 Corsica Camping: Tailor-made stays and more than 12 establishments across Corsica

The first Corsican chain of labeled campsites-bungalows. To allow you to discover Corsica in complete freedom, Corsica Campsites has 12 establishments spread across the island. United for the same quest for quality, the same professional requirements, these establishments guarantee you a quality of welcome and services, integration into the sites in an environment protected from sports or varied leisure activities… See our Campsite Promotions on our dedicated site .
100% SAFETY: Equipped and trained staff, Disinfected accommodation, Respect for social distancing
100% FLEXIBLE: Insurance, Camp Covered, Cancellations are sometimes good!
100% ACTIVITIES: Open aquatic area, Activities/sports offered, Restaurants open
Do you want a tailor-made trip ?
Do you dream of a trip to Corsica ? What if camping in Corsica was made for you ?
Visit our "Corsica Campsites Good Deals"

Our team is at your service
A question about our Corsica Campsites ?
Questions about Camping in Corsica ? Consult our FAQ below, you will find your answers there !!!