The « Etapes en bungalows »
Tours of 7 nights minimum
With or without transport
These tours are not offered in July / August.
11 selected campsites, spread all over the island,
a single rate for all our campsites,
7 nights minimum, with 2 or 3 nights per campsite*,
Accommodation in chalets, bungalows or mobile homes for 2, 4, 5 or 6 people, with bathroom and kitchenette.
Linen rentals included.
Towels are not provided.
Supplement to be paid on site: Tourist taxes
Dogs are not allowed in the bungalows.
Arrival at the campsites between 4:00 p.m. and 7:00 p.m. Departure before 10 am.
The bungalows must be left clean, or a supplement of 30 € for cleaning will be requested.
Depending on the campsites, 5 people maximum per bungalow.
A deposit check of 250 euros to be left at the 1st campsite; we will send it back to you at the end of your stay.
Take advantage of our preferential rates by booking your stopover circuit in bungalows, with boat transport, or car rental at the same time.
See the prices of this formula further down the page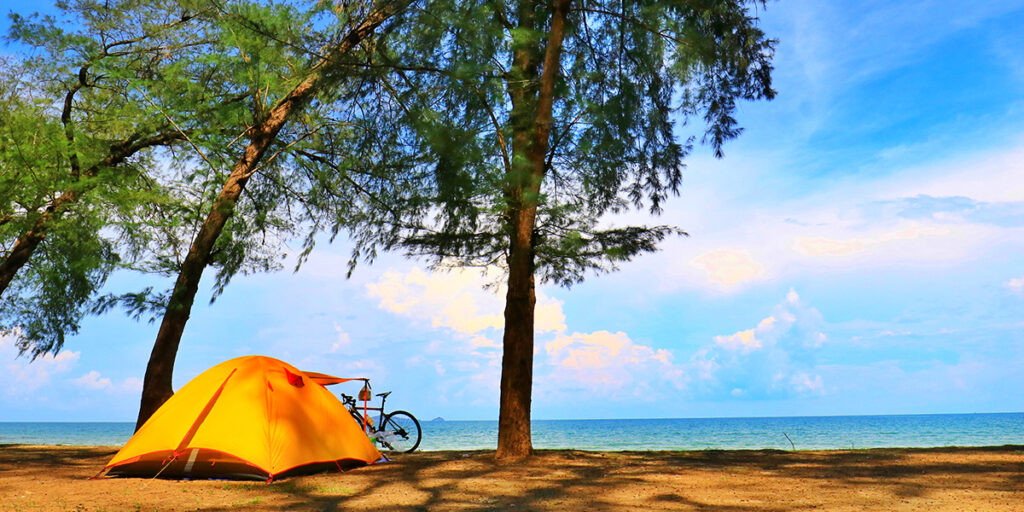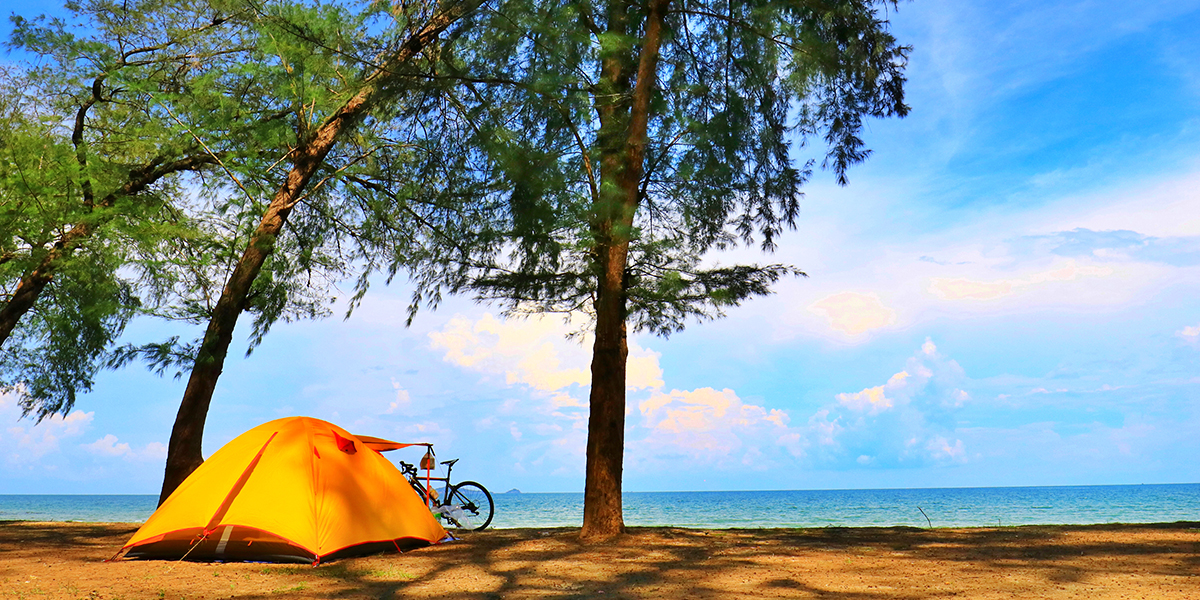 From 141 € per week for 2 people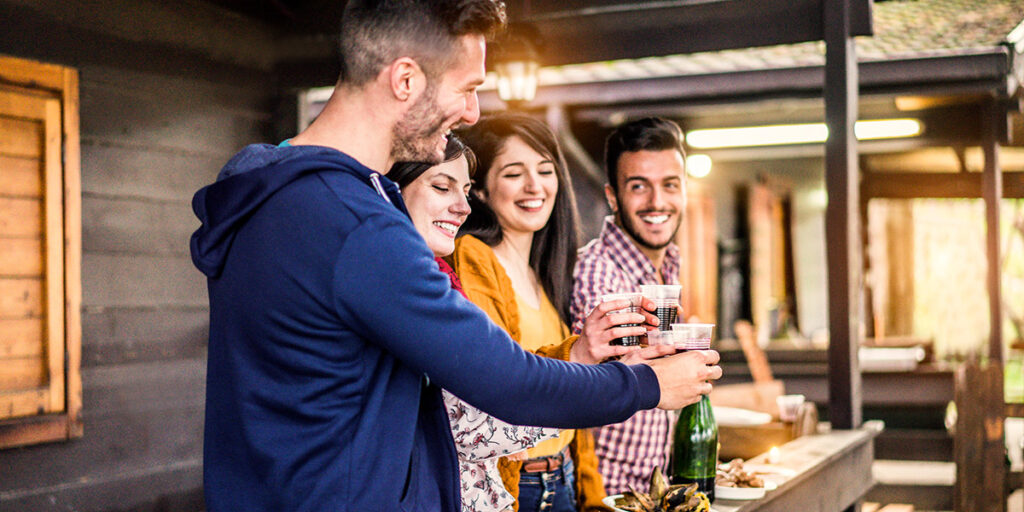 Our best offers for 2 people

Given as an indication: to be checked on the campsites website, or with our agents when making your reservation.
For 2 people :
1 bedroom with 1 double bed (no bedroom with 2 beds)
1 bathroom with WC
1 equipped kitchenette
For 4 or 5 people:
1 room with 1 double bed
1 room with 2 or 3 small beds, which can be bunk
1 bathroom with WC
1 equipped kitchenette
For 6 people:
1 bedroom with 1 double bed
1 bedroom with 2 single beds, which can be bunk
1 living room with 1 sofa bed for 2 people
1 bathroom with WC
1 equipped kitchenette
On your arrival in each bungalow, you will find a welcome kit including: 1 cooler bag for a bottle (which you will keep as a souvenir of Corsica Campsites and your holidays in Corsica),
1 sponge with scraper, 1 multi-surface cleaning dose, 1 washing-up liquid dose, 1 30L garbage bag,
1 dishcloth, 1 coffee filter, 1 roll of toilet paper.
Merendella in San Nicolao (Moriani plage),
Isulottu in Centuri
L'Alivetu in Corte,
Santa Lucia in Ste Lucie Porto-Vecchio,
U Stabiacciu in Porto Vecchio,
Cavallo Morto in Bonifacio,
Torraccia in Cargèse,
Les Oliviers in Porto
L'olva in Propriano (between Sartène and Propriano).
Paradella in Calvi
Bella Vista in Calvi
For more information on the prices of this formula and the different circuits, see the offers below :
Here are the 2021 prices for our "Etapes en bungalows", to visit Corsica with stages of 2 or 3 nights per campsite. A circuit in bungalows, the most comfortable way to visit Corsica ! You choose your circuit and we reserve your stages…
Here are the 2021 prices for our "Etapes en bungalows", to visit Corsica with stages of 2 or 3 nights per campsite. A circuit in bungalows, the most comfortable way to visit Corsica ! You choose your circuit and we reserve your stages…
Here are the 2021 prices for our "Etapes en bungalows", to visit Corsica with stages of 2 or 3 nights per campsite. A circuit in bungalows, the most comfortable way to visit Corsica ! You choose your circuit and we reserve your stages…
Here are the 2021 prices for our "Etapes en bungalows", to visit Corsica with stages of 2 or 3 nights per campsite. A circuit in bungalows, the most comfortable way to visit Corsica ! You choose your circuit and we reserve your stages…