Camping U Stabiacciu in Porto Vecchio
Camping Stabiacciu is a partner of Corsica Camping. It's a 3-star campsite located 1.5 km from the city center, 2.5 km from the port and the bus station, 20 km from Figari airport and near the magnificent beaches of Santa-Giulia (5 min) and Palombaggia (10 min) and also near rivers (15 min). 25 km from the campsite, there is also Bonifacio and the magnificent Ospédale forest.
At Camping U Stabiacciu, you will find 75 campsites in a plot that has kept its natural vegetation (myrtles, arbutus trees) and is beautifully shaded by cork oaks, eucalyptus and pines. This ensures you a pleasant stay in Corsica, full of peace and quiet in a green setting.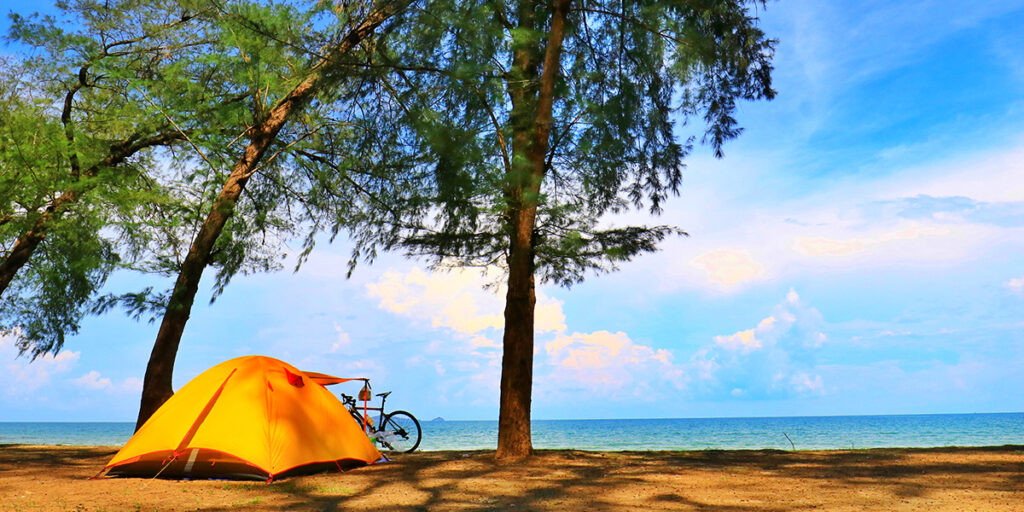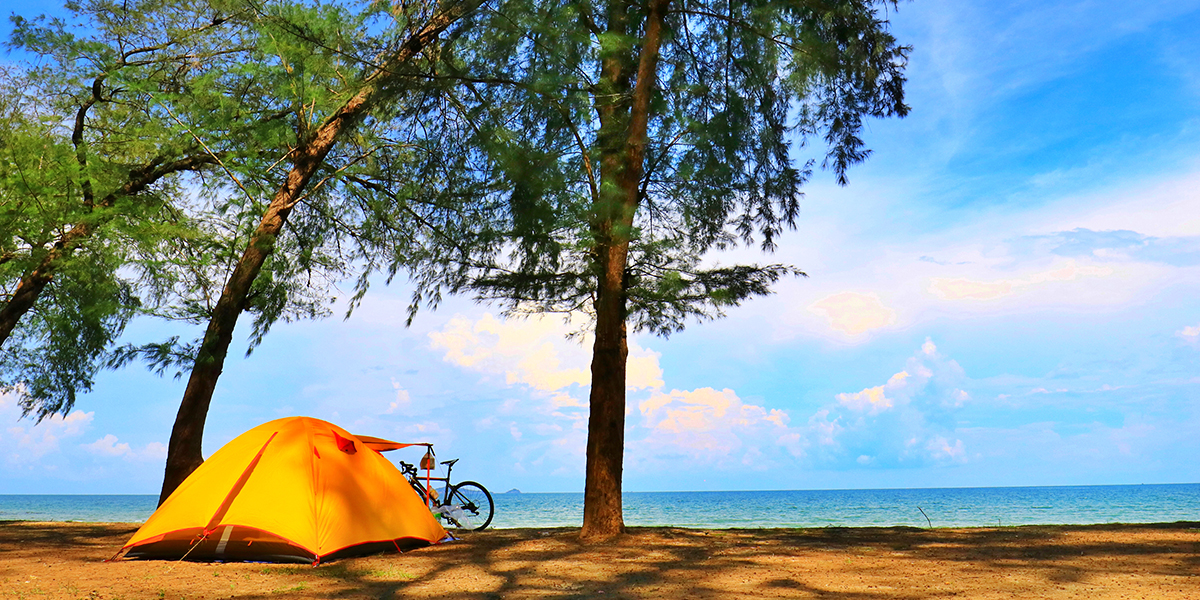 From 141 € per week for 2 people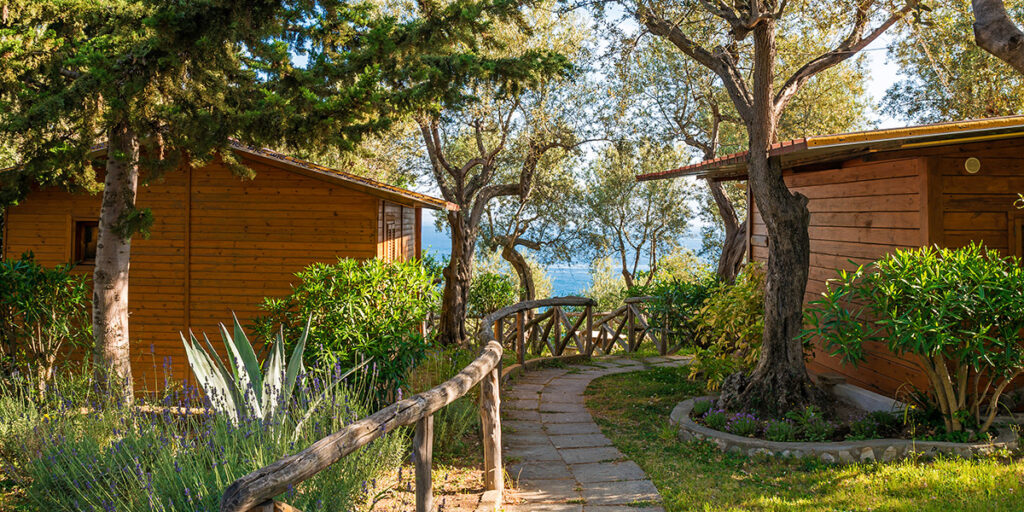 From 440 € per week for 2 people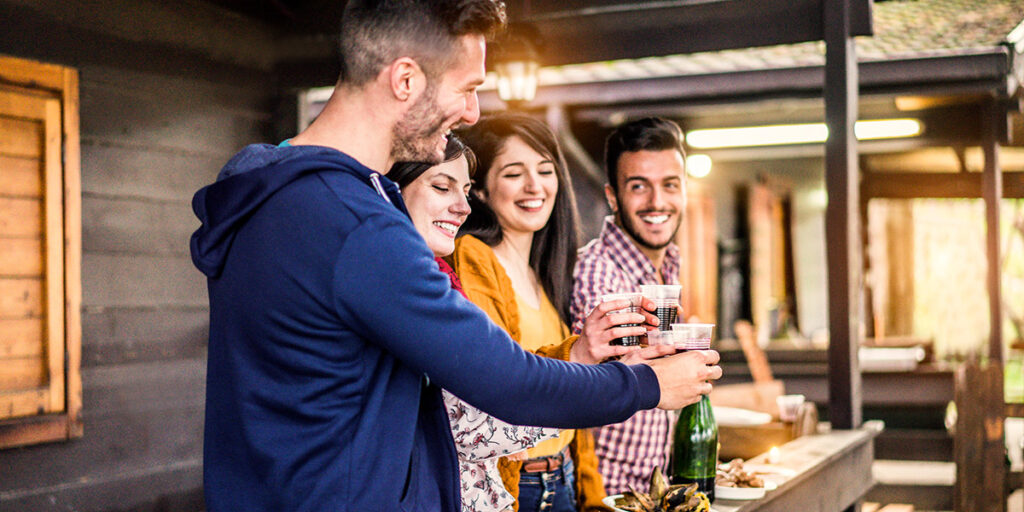 Our best offers for 2 people